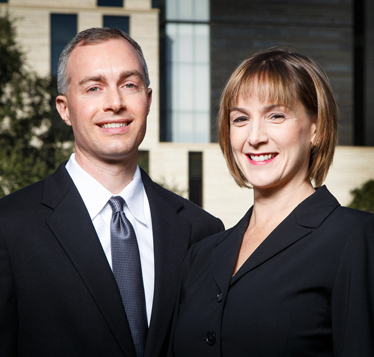 Frost Domel is Austin's law firm for business law, litigation, and labor and employment law. As a firm with two generations of lawyers, we know that your business is more than just a balance sheet. It creates value. It has meaning. It makes a difference.
With over 75 years of combined experience in state and federal court, we are here to help you protect and defend your business.
Call us at (512) 640-5500 to schedule a consultation and go to texasbusinessmatters.com to subscribe to our free legal blog on business, labor, and employment law.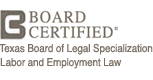 711 West 7th Street Austin, Texas 78701
t: (512) 640-5500
711 West 7th Street Austin, Texas 78701
t: (512) 640-5500